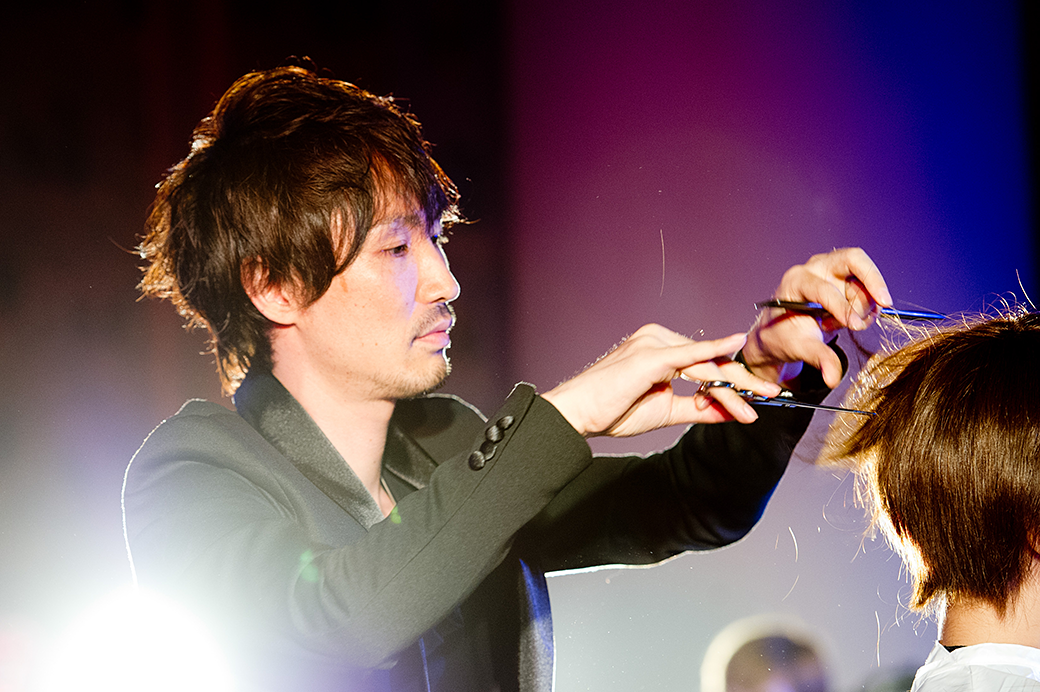 Takahashi Yoshiyuki
SHISEIDO ASSOCIATE TOP HAIR&MAKEUP ARTIST
Renowned for creating makeup tailored to women's aspirations. Also teaches seminars in Japan and abroad
Who is Takahashi Yoshiyuki?
Takahashi Yoshiyuki is active in advertising for makeup brands and well known for his hair and makeup technique which will make women become what she wants to be.

He also is a tutor of hair and makeup school for artists SABFA and expanding his works to the backstages of fashion shows.

Joined Shiseido in 1988. Shiseido Associate Top Hair and Makeup Artist.
Related Information

Brand: d program / TSUBAKI / Aqua label / INTEGRATE GRACY