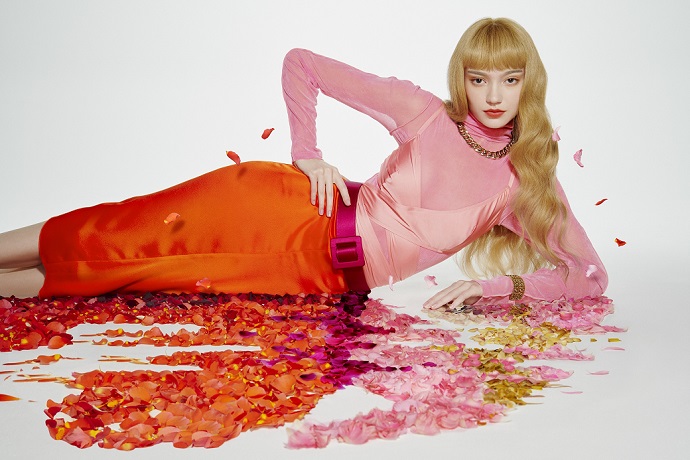 Shiseido hair & makeup artist Yuka Fukano in charge of makeup for ETTUSAIS 2023 Summer visual.
2023 Summer Collection 
-Flowery Layared Clean Style-

The eyeshadow expresses the beauty and freshness of natural shades like those of flowers. The eyes appear refreshed thanks to the delicate line of the liquid eyeliner, creating a fresh clean look. The lips appear bright while imparting a petal-like impression with a glossy finish and a color that suits the skin.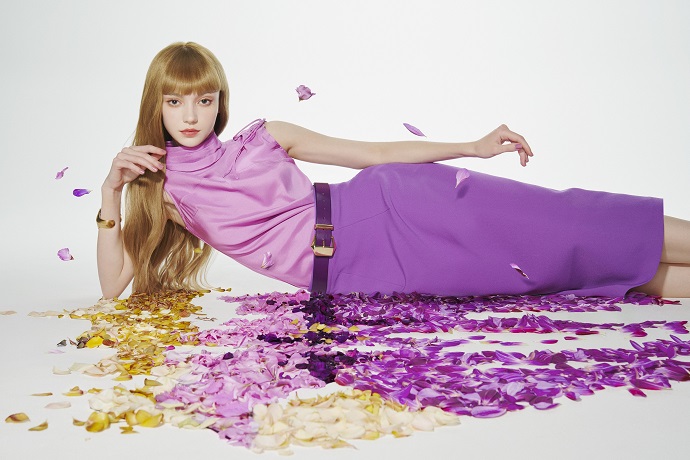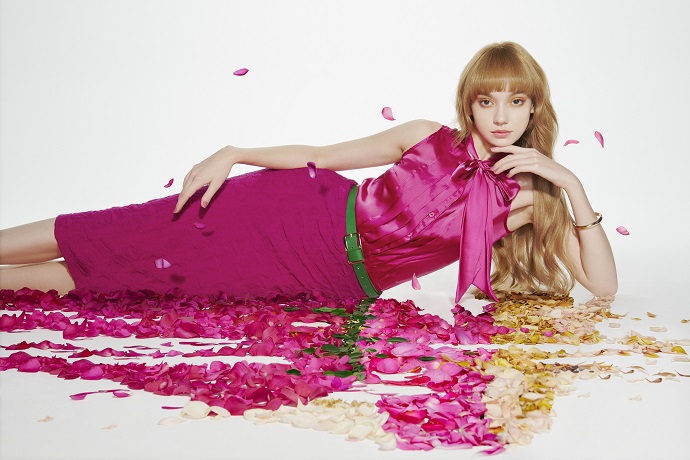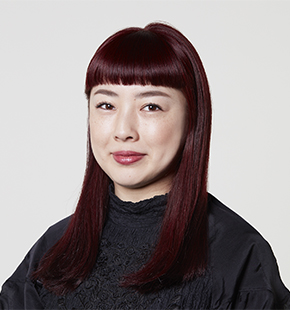 SHISEIDO HAIR&MAKEUP ARTIST

Specialises in styles ranging from natural to expansive looks