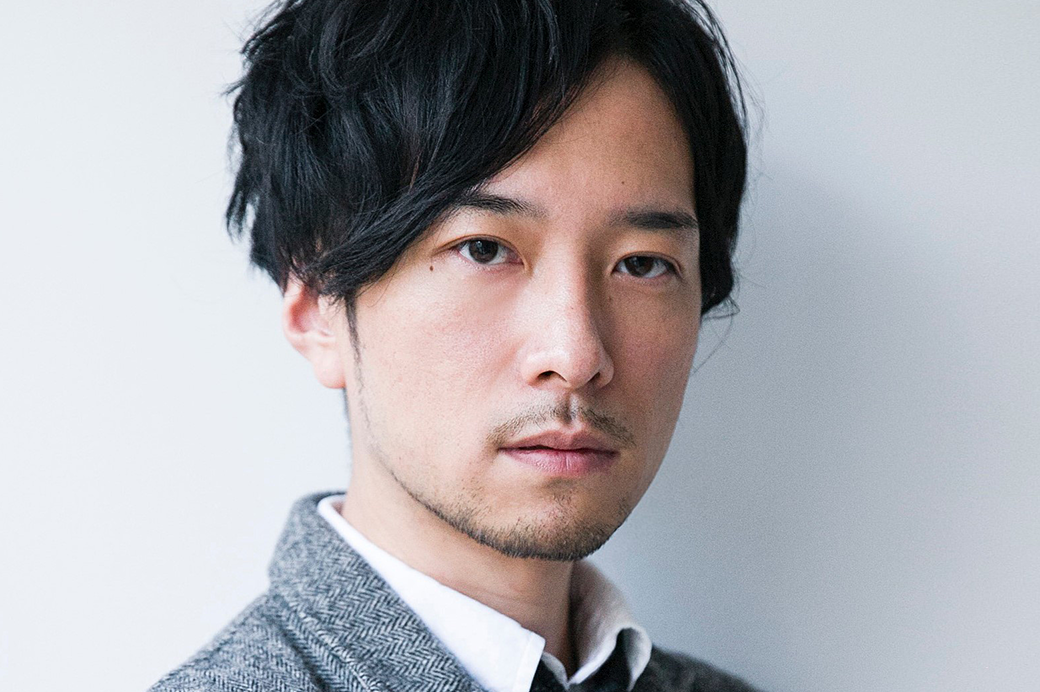 Shiomi Mukai
SHISEIDO TOP HAIR&MAKEUP ARTIST
Works across media including advertising, women's magazines and television. Uses logical makeup techniques to reveal beauty
Shiomi Mukai is actively working in many medias such as advertisings, women's magazines, and televison programs.

He is favored to many female movie stars and talents by his touch of hair and makeup techniques, which is faintly sexy, well balanced and in effortless style. His work style is to overpass the client's expectations.

He was in charge of many makeup brands in the company Shiseido, and he is now in charge of the product planning and movie, photo-shootings for the brand MAQUillAGE since 2015.

He is regularly appearing in women's magazine VoCE and TV program BeauTV VoCE.
Advertising

Maquillage (2015-Mai Shiraishi, Kiko Mizuhara, Jun Hasegawa) / ELIXIR Superier (2010AW-Ryoko Shinohara) / Benefique (2010-Rei Dan, Yuri Ebihara) / Za (2012-2014 Emma Pei) , Davika Hoorne, Hikari Mori) / Aqua Label (2011-2014 Arisa Mizuki) / DQ (2010-2012 Karina) / HAKU (2009-2010 Misaki Ito, 2012 Reika Kirishima) / Clé de Peau Beauté (2012 Jiu Shun) / AUPRES (2009, 2010 Sun Li)
Magazines

MAQUIA / VOCE / BITEKI / VERY / Marisol / DRESS / SO-EN / HANATSUBAKI etc.
Related Information

Affiliated with ThreePEACE