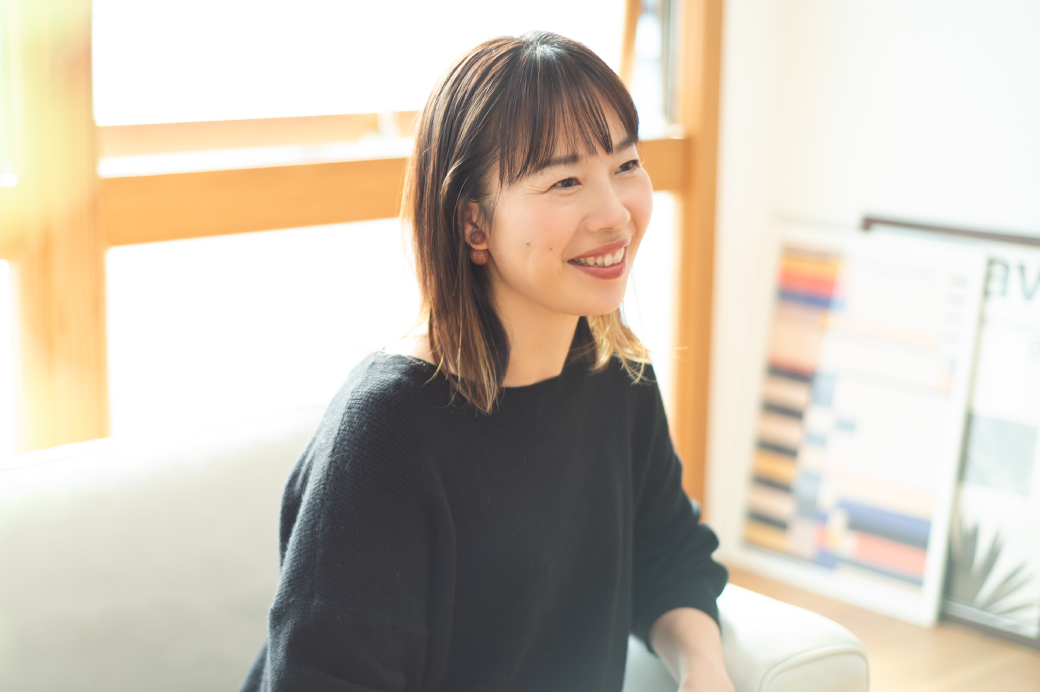 Yukiko Saito
SHISEIDO HAIR&MAKEUP ARTIST
Author of the book "Brushing Up on Makeup in Your 40s". Good at providing easy-to-understand makeup suggestions to adults. She is also popular for her SNS presence and livestreams.
Ph:Akinori Ito
St:Chikako aoki
Hair:Hiroe Mishima
Make:Yukiko Saito
Saito Yukiko is widely working in the company Shiseido, for Ayano Kimura at commercial films and advertisings of the brand HAKU, and the web contents, beauty information planning and product planning of INTEGRATE GRACY. She is a mother of two children and created the Rashiku for mommy project and actively transmitting beauty information through her SNS account (LINE) and holding seminars and events. Her works vary from product planning through the eyes of the consumer to creative works includes subtle information of trends.

She started to like makeup when she was a student at the university and intended to become a hair and makeup artist then. Her motto is to make makeup understandable and make everyone happy with it. She would like to make someone's life a little more comfortable and contribute to society.

After graduating from university, she experienced an office work. Graduated from Shiseido Beauty Academy. Joined Shiseido in 2002. Shiseido Hair and Makeup Artist.
Advertising

HAKU / INTEGRATE / Aqua Label / d Program / Revital Granus / Pure White
Show&Event

[TOKYO COLLECTION]

Dolce & Gabbana Alte Artigianalità in Tokyo / MIKIO SAKABE / YUKI TORII / SOMARTA / SRETSIS / zechia / SATORU TANAKA / TOKYO RIPPER etc.
Award

2007 Award for Best Annual Award in Hair Mode Magazine Contest

2008 NHDK (Japan Hair Design Association) National Hair Contest MATOME Hair Category Best Award, Shinbiyo Award

2008: JHA (Japan Hair Dressing Awards) Best Newcomer Award