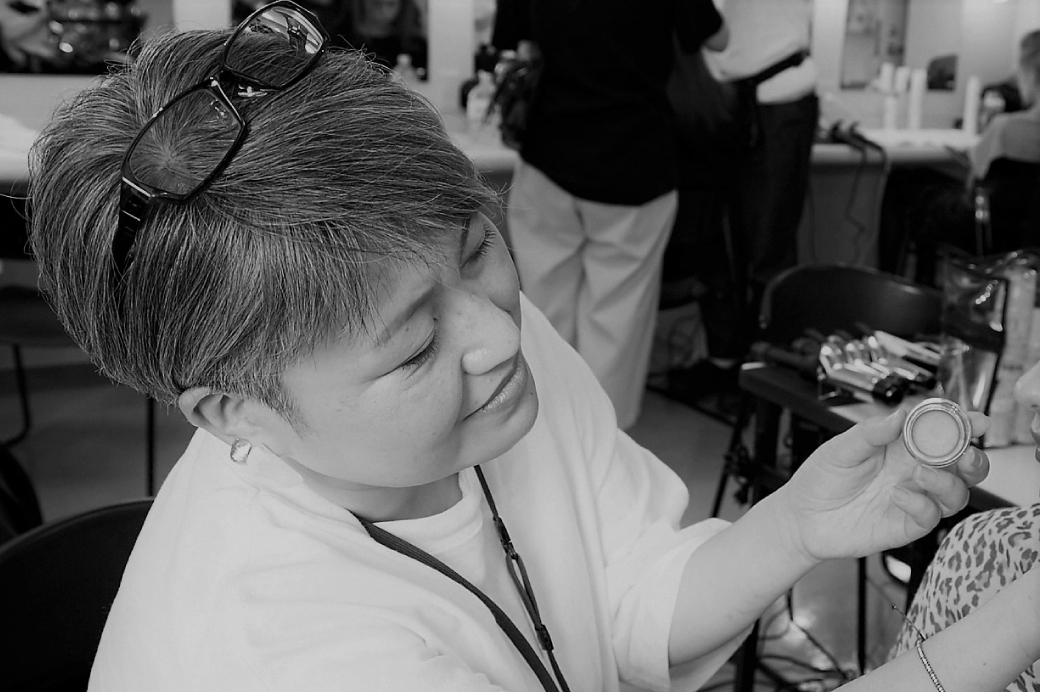 Keiko Sunakawa
SHISEIDO HAIR&MAKEUP ARTIST
Uses the power of makeup to support the changes in personality and lifestyle that come with ageing.
PRIORうるおい美リフトゲル/薬用冷やし美リフトゲル
Keiko Sunakawa has worked in a wide range of fields, styling hair and makeup for advertisements, fashion shows, seminars, and photoshoots for magazines and online media.

In recent years, she has been involved in the development of cosmetic products for ageing as well as research and promotion of beauty information.

After working on product development and training for INTEGRATE GRACY and Clé de Peau Beauté for the Shiseido brand, she went on to become involved in PRIOR since the brand's establishment in 2015, which offers simple and comfortable solutions for age-based concerns for mature women.

Joined Shiseido in 1994. Graduated from SABFA (Shiseido Academy of Beauty and Fashion.)
Advertising

ELIXER PRIOR / PRIOR / INTEGRATE GRACY etc.
Magazines

VOGUE / ELLE / marie Claire / Precious / Domani / STORY / SPUR / VOCE / BITEKI / FRAU / HAIRMODE / HANATSUBAKI / Croissant / Premium / FUJINKOURON / SANKYU etc.
Show&Event

Future Flowering Party 2016 (Hair Makeup Chief) / ESCADA etc.

[TOKYO COLLECTION]

YUKI TORII (chief) / HIROKO KOSHINO etc.
Books

SABFA'S MAKE UP BASIC(SABFA)