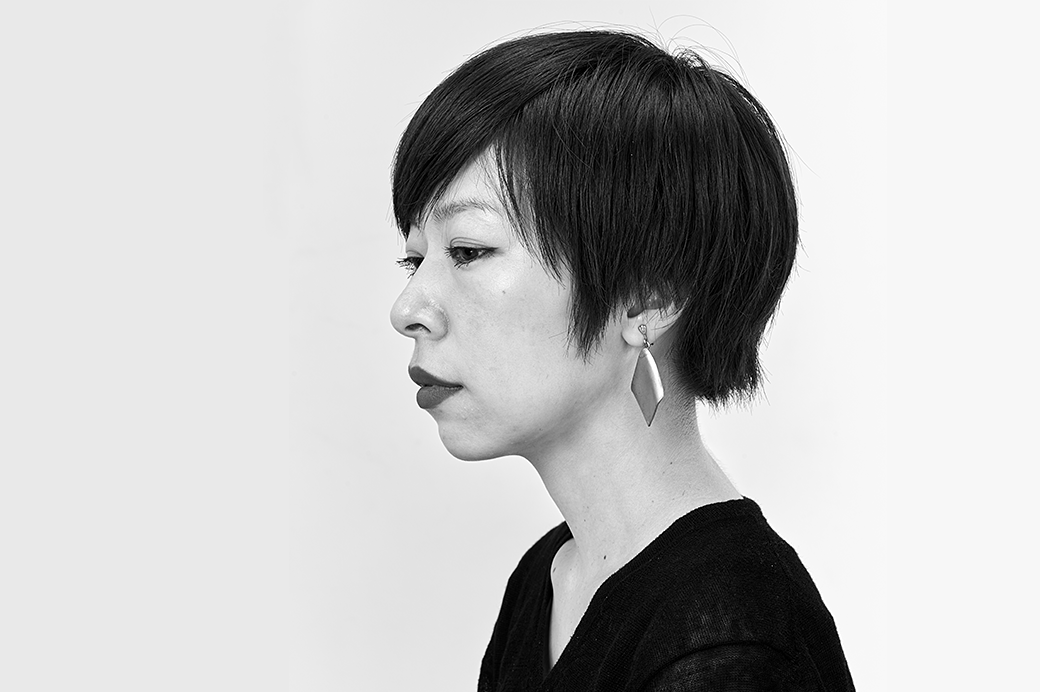 Rena Takeda
SHISEIDO TOP HAIR&MAKEUP ARTIST
Understands global trends through extensive collection experience and continues to refine her expertise
Takeda Rena was stationed in New York in 2013 and worked in fashion magazines such as: VOGUE Japan, VOGUE Germany, Harper's BAZAAR and ELLE. She was also in charge of the backstage as the leading makeup artist in New York and Paris Fashion week and co-worked with many top-class artists.

In the company Shiseido, she had been in charge of hair and makeups for various brands such as TSUBAKI, ELIXIR WHITE, and INTEGRATE. Later she became in charge of the global brand SHISEIDO. Former artistic director for that brand, Dick Page was her mentor. At the occasion of the launch of the brand SHISEIDO MAKEUP in 2018, she has been engaged in the total strategy of the brand.

She is specialized in the natural makeups and boldly using the texture of colors with a big scale where you will find the beauty of the natural skin color of a model or a person. Her motto is to take good care of people and to evolve her specialty with significant concerns. She loves to read and to travel in her private life.

Joined Shiseido in 2000. Shiseido Top Hair & Makeup Artist.
Advertising

KENZO / 2017 New Year's card advertising / TSUBAKI / SHISEIDO MAKEUP / SHISEIDO SUNCARE
Magazines

VOGUE Japan / VOGUE Germany / Harper's BAZAAR / GINZA / SPUR / ELLE / HANATSUBAKI etc.

[Work with Dick Page]

VOGUE / VOGUE Italy / W magazine / DAZED & CONFUSED magazine / Beauty Paper magazine / LOVE magazine / NY Times magazine / Allure / i-D etc.
Show&Event

[PARIS FASHION WEEK]

AALTO / Equipment

[NY FASHION WEEK]

Narciso Rodriguez / Charles Youssef / KYE / A MOI / RHIE / matta NY / Lauren Manoogian / M.Patmos / Tia Cibani etc.

[Work with Dick Page]

Hermes / CELINE / Jacquemus / Acne Studios / Marc Jacobs / Michael Kors / Zero + Maria Cornejo / SONIA RYKIEL etc.