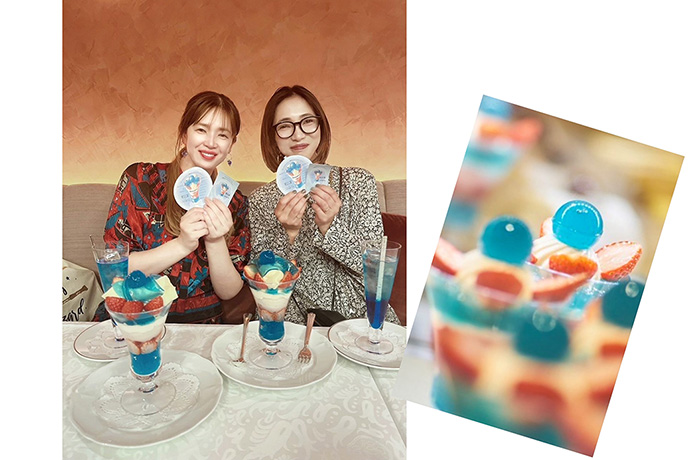 [On sale now through 11/30 (Thu.)] Parfait & Parfait Cake of the "Princess ♡ Series" / Illustration Story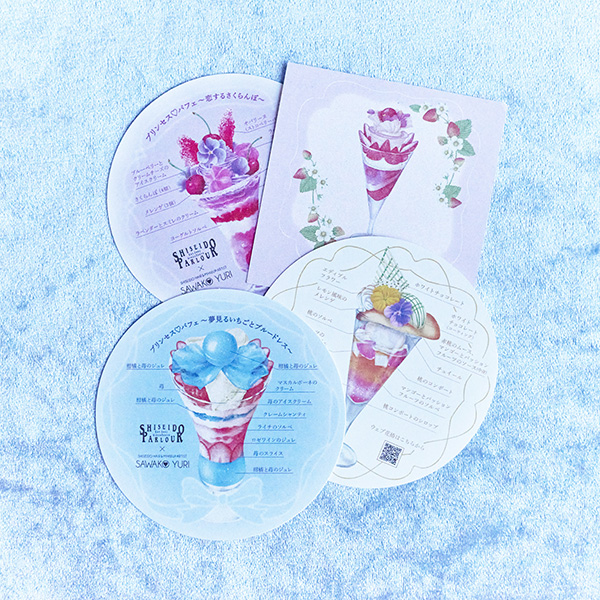 Who draws the illustrations for the "Princess♡ Series"?
The "Princess♡ Series" parfait and parfait cake, inspired by the image of dreamy strawberries and a blue dress, is the fourth collaboration between Shiseido Parlour and Sawako Yuri, and has been popular since its launch on November 1, 2023.

*For more information about the project, please see this article.

An original drink and coaster are included with each parfait order. (*The number of coasters is limited and will be discontinued as soon as they run out.)

The coaster's cute illustrations are created by Mia, an illustrator who has also done illustrations for the "Princess♡ Series" and the Yuri❤ Qyun card project. We interviewed Mia about the creation of the illustrations.

☆mia☆
mia's Instagram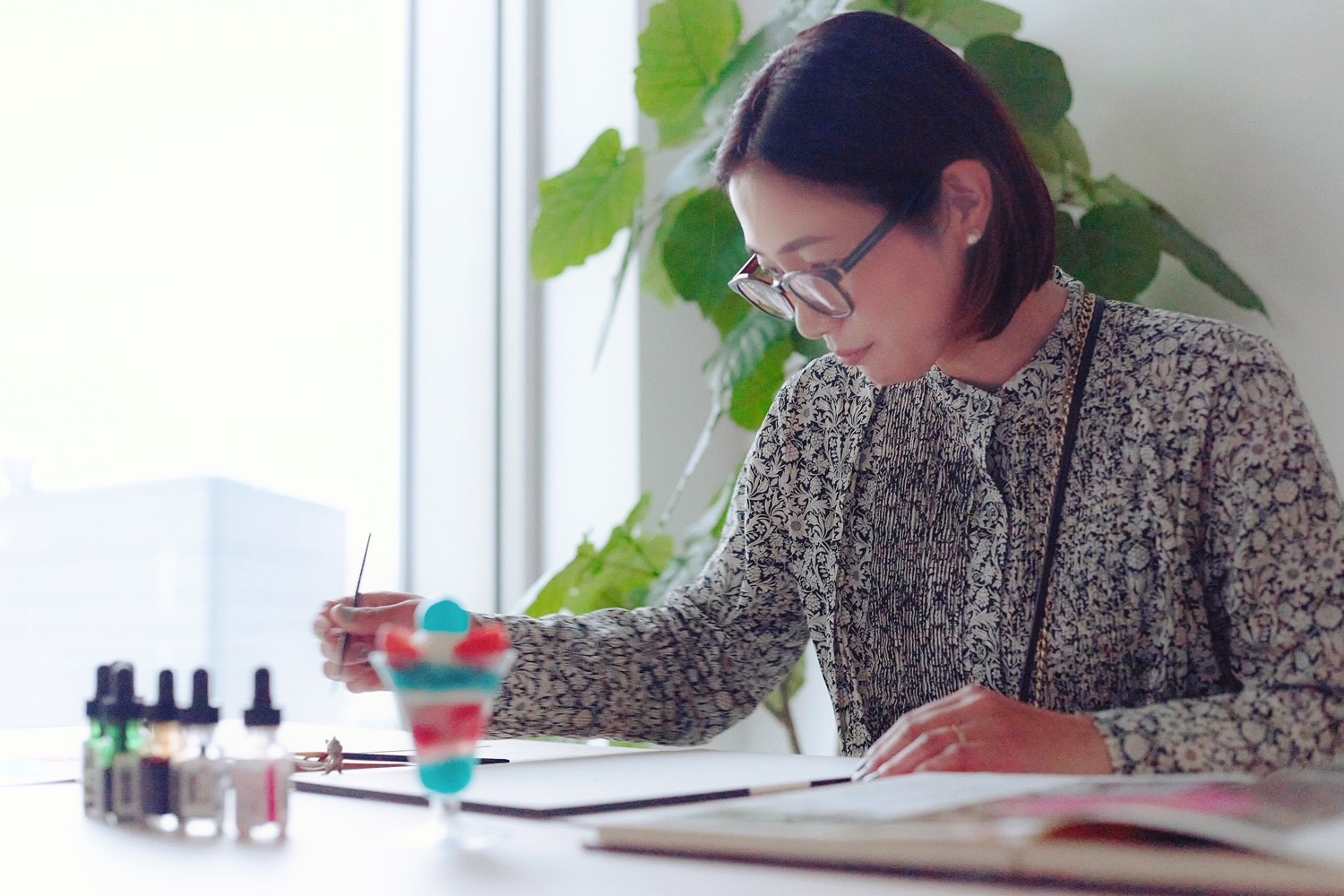 Mia has been drawing parfait illustrations for us since the first parfait of the series was released. She says, "I look forward to seeing the finished parfaits every time. I am very happy to be able to draw cute parfait illustrations."

The process of creating the parfait illustration begins when she receives an image of the finished parfait. As mia's illustrations are drawn in watercolor, she can't go back and redo her work. She first drafts her work on Photoshop while looking at the image, and then simulates the colors many times. She always thinks about the colors until she finishes, and even after actually painting in watercolor, she continues to fine-tune her work until it is finished.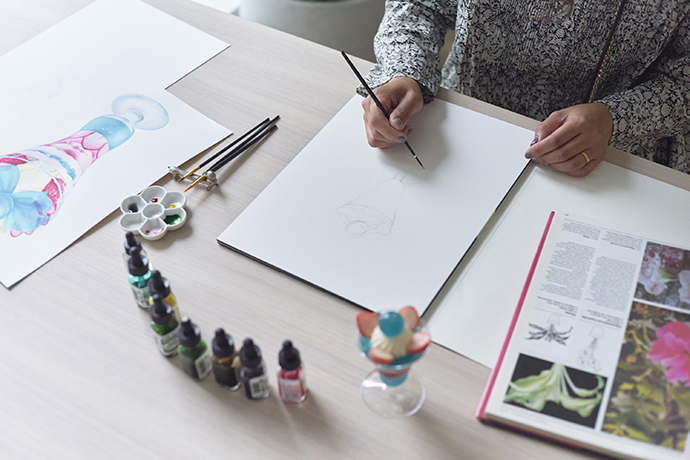 For each parfait illustration, she always tries to convey the deliciousness and to make the parfait look "gorgeous and cute."

She says, "When I saw the finished parfait, I thought, blue! I couldn't imagine what it would taste like. The naming of the "Princess♡ Series" also conveys a specific worldview."

The naming reflects the feelings of Yuri, the producer of the series, and the message of this series is also important to Yuri. The naming and message are carefully considered each time we create a new parfait in the series.

The vibrant looking parfaits and cakes are sure to lift your spirits! We hope you've been enjoying the "Princess♡ Series" and that it brings you joy and happiness.

Shiseido Parlor's "Princess♡ Parfait" produced by Sawako Yuri - Dreamy Strawberries and Blue Dress - will be on sale until November 30 (Thu.).
For the first time, the "Princess♡ Parfait Cake" is also available exclusively at the Shiseido Parlour Ginza store.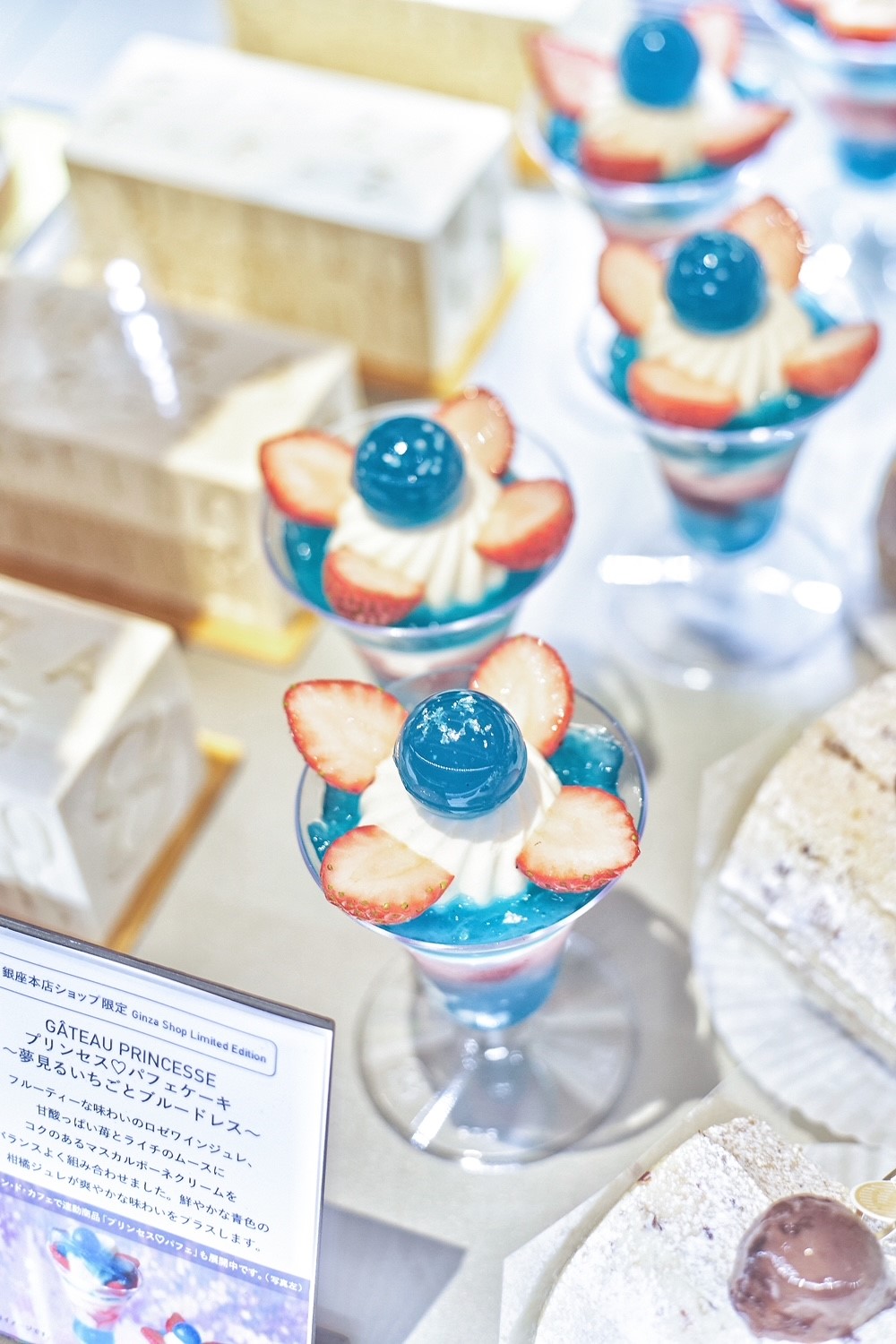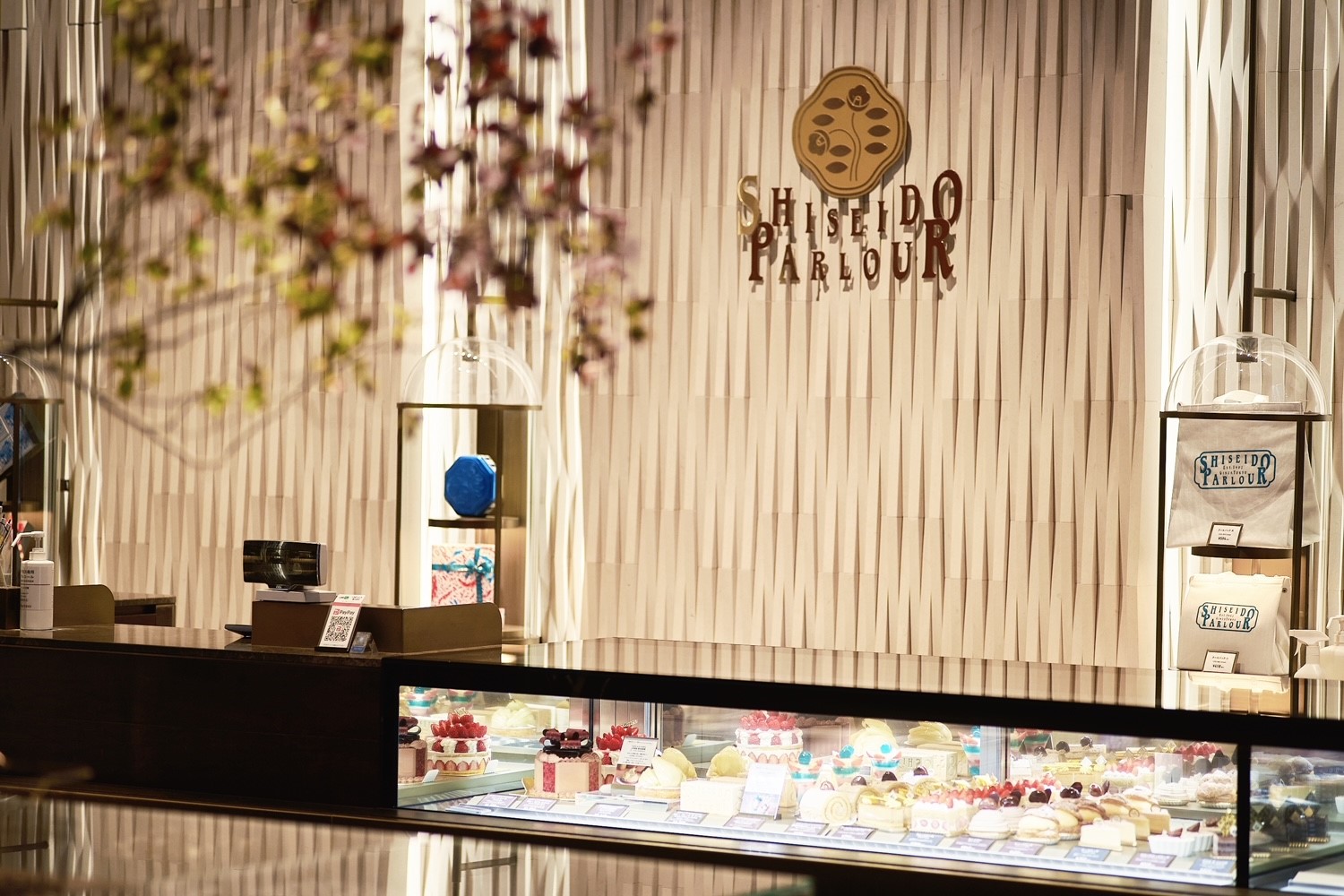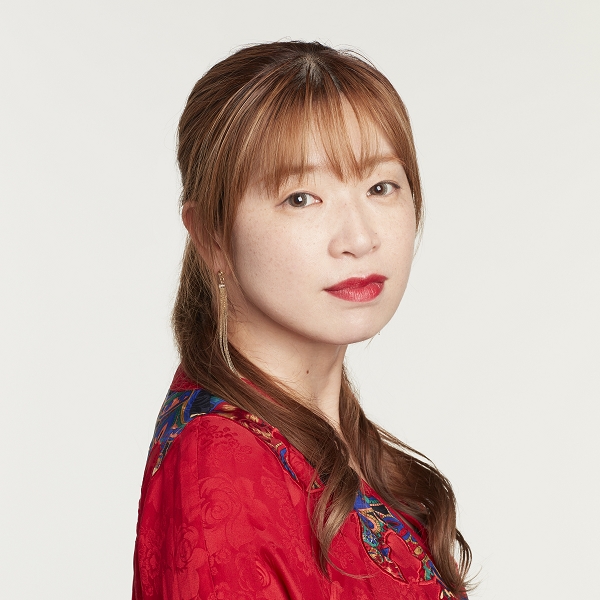 SHISEIDO HAIR&MAKEUP ARTIST

Captures the hearts of many with her unique 'kawaii' perspective. She is known for creating hair and makeup looks that make your heart flutter.