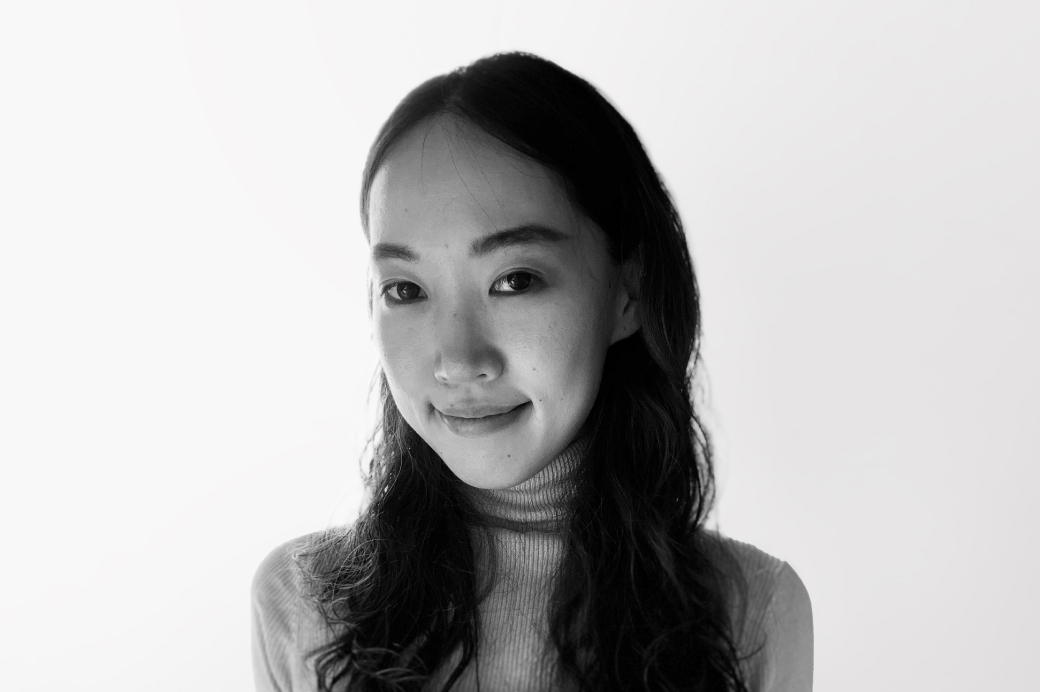 Chizuru Cirillo
SHISEIDO HAIR&MAKEUP ARTIST
Pursues makeup for the model, not for anyone else, so that the model's very existence shines through.
Chizuru Cirillo is in engaged in a wide range of activities from fashion magazines to fashion shows in Tokyo, Paris, and New York. At the same time, she gathers and shares the latest information on beauty and color trends and specializes in beauty and fashion.

She is involved in product development and advertising for the Shiseido brands SHISEIDO MAKEUP and Clé de Peau Beaute.

She aims to work on the production side of things because of her admiration for Shiseido and foreign cosmetics advertisements as well as overseas collections. Emphasizing the charm and individuality of the model, she pours her passion into makeup with the sentiment of adding light and color. The experience of being a member of the "HERMÈS" show led by world-famous make-up artist Dick Page, who was the artistic director of the global brand "SHISEIDO" at the time, was a major turning point for her. She is stoic and always looks on the bright side of things. She enjoys appreciating art and studying English.

Joined Shiseido in 2012.
Advertising

SHISEIDO / Clé de Peau Beauté
Magazines

WWD Beauty / ELLE / SPUR / VOCE / SO-EN / MAQUIA / FASHION EDGE / BAILA / SEVENTEEN / HAIRMODE / Singapore NYLON / ar / BITEKI / HANATSUBAKI etc.
Show&Event

〔PARIS COLLECTION〕

HERMES / Rochas / Koche / NEHERA / UNDER COVER / CYCLAS / MARIMEKKO

〔NY COLLECTION〕

Narciso Rodriguez / BEVZA / Creature of Comfort / Claudia Li / Alejandra Alonso Rojas / RHIE / A company

〔TOKYO COLLECTION 〕

Dolce & Gabbana / VIVIANNO SUEMIDDLA / Asian Fashion Meet Tokyo / F.CE.